GK MTG
Everything Magic in one place.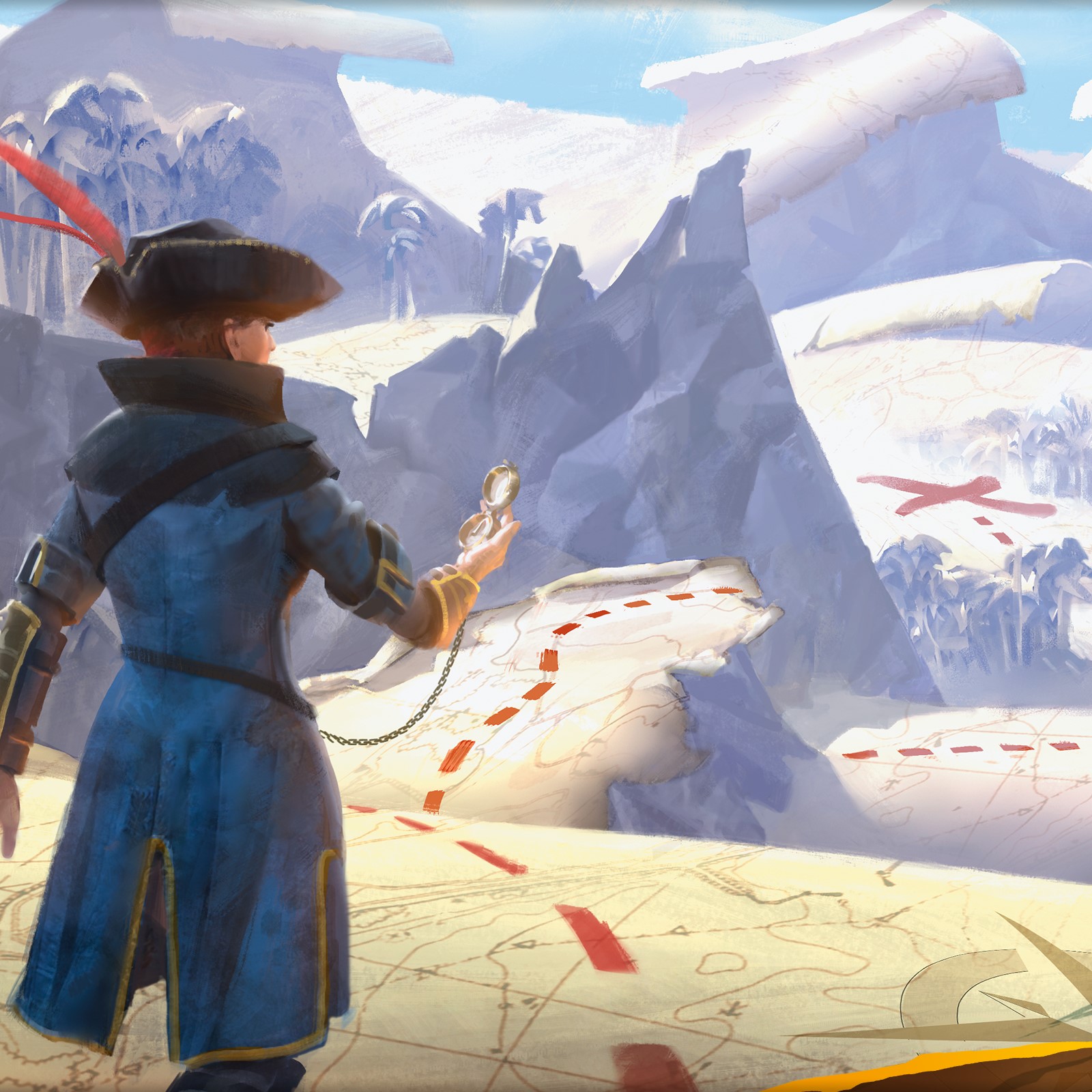 Library
We take a different view on articles here. We only post timeless pieces with topics that will be relevant forever. Psychology, tutorials, mathematics.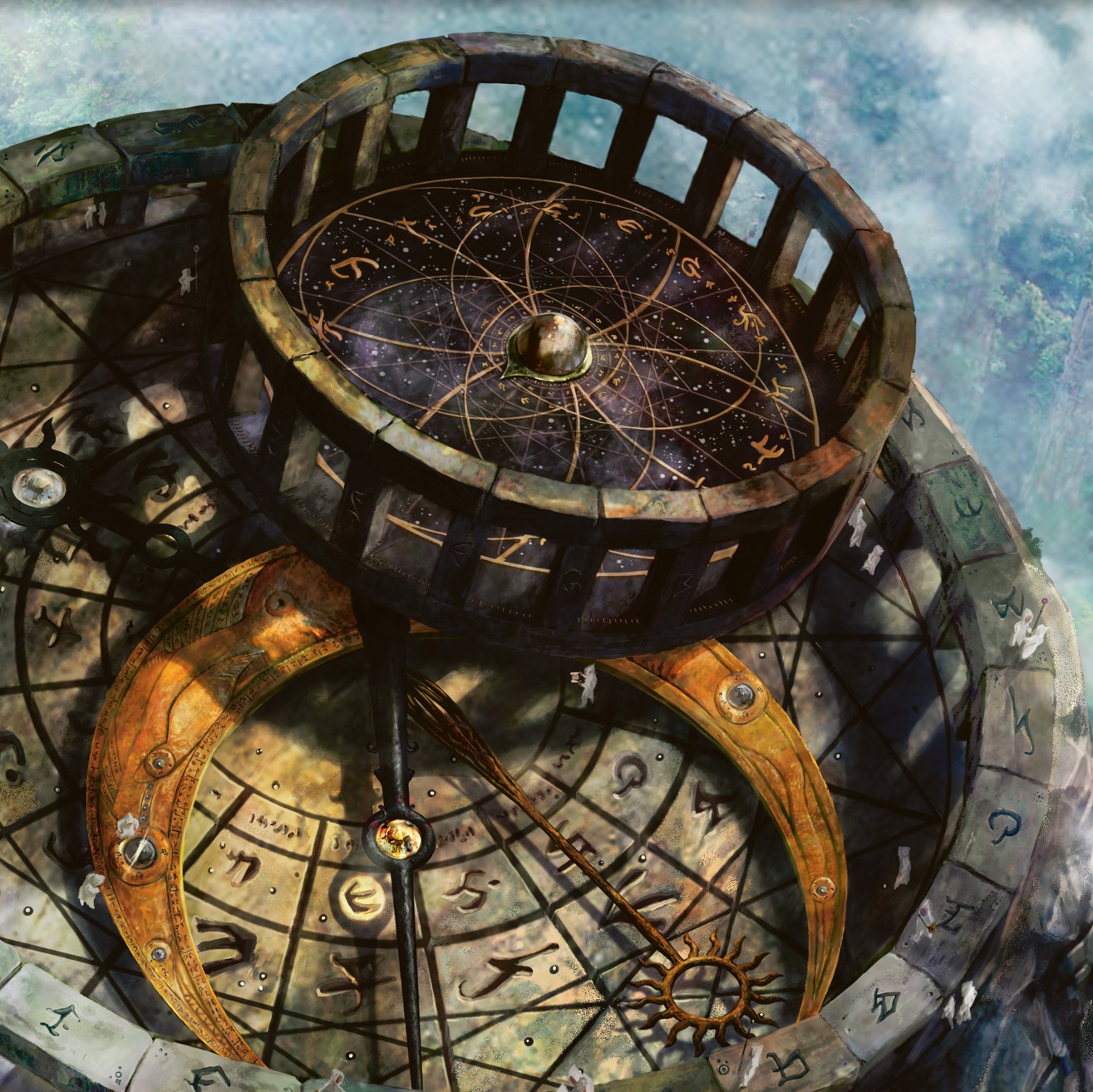 Tools
In-browser tools that fulfill all of your magic needs. Card search, deck search, deck builder, draft simulator. Each with a little extra smarts.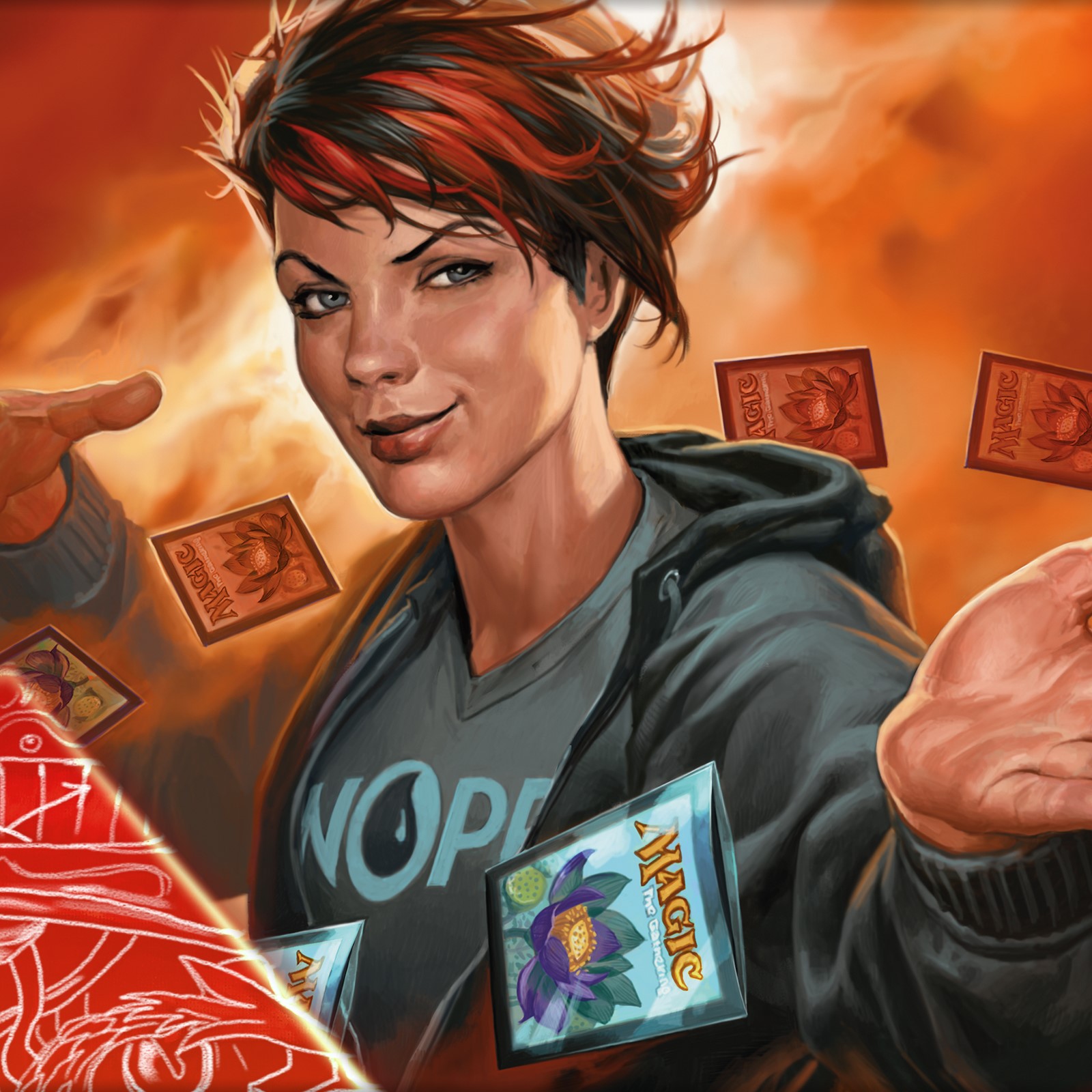 Tournaments
Tired of the antiquated technology in paper tournaments, GK integrates match results, pairings, announcements, judge calls, and tournament organizing ... all from your phone.